Exploring Enterprise  – Now Recruiting!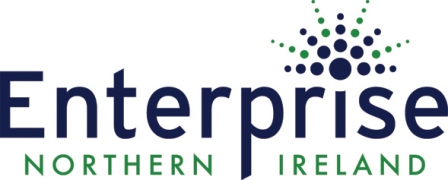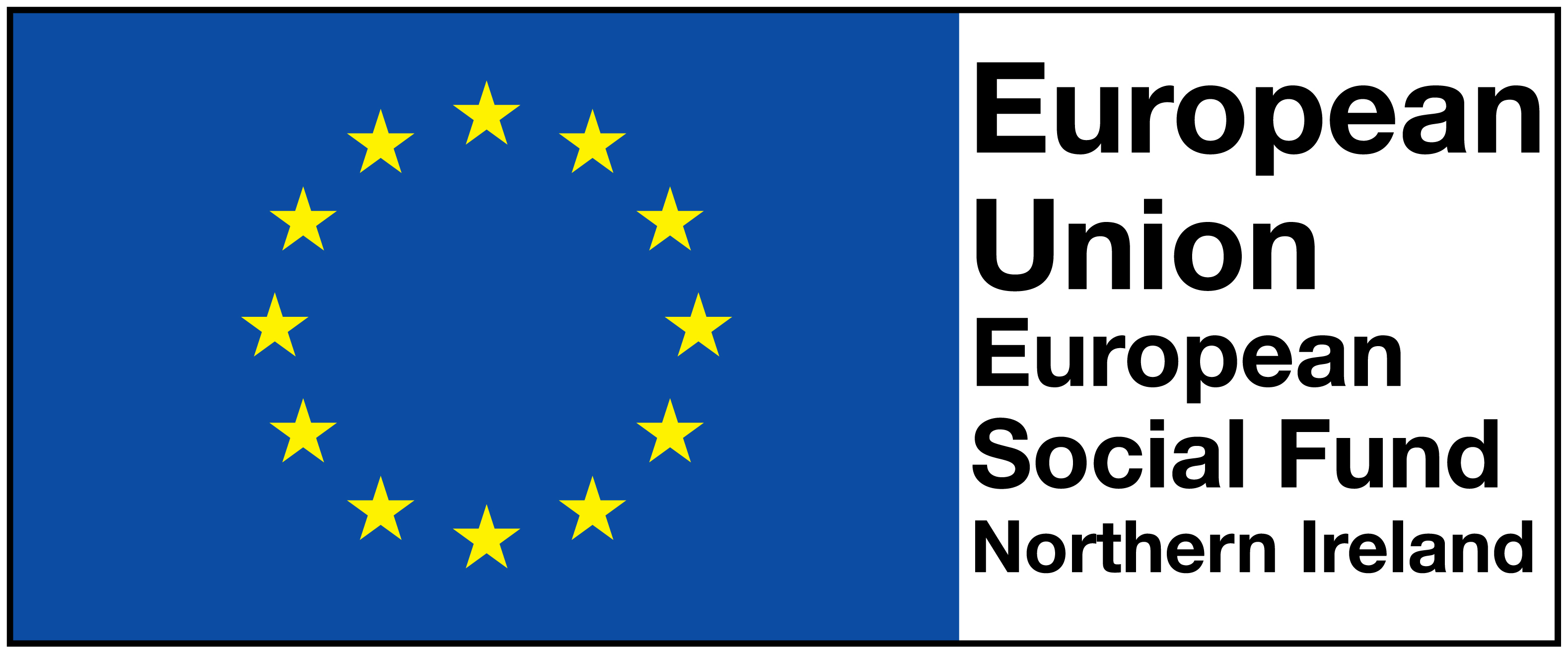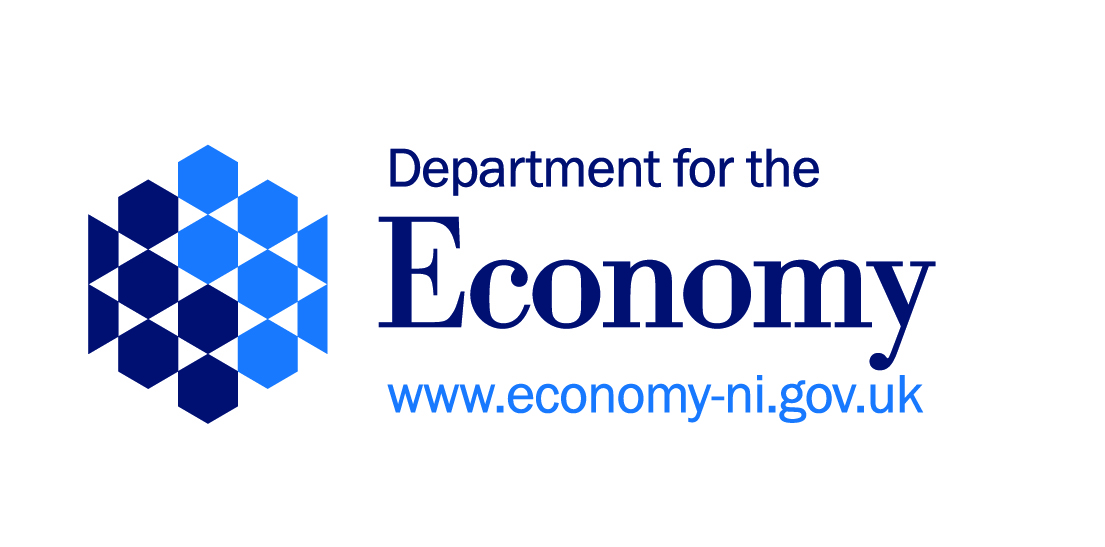 The programme is part funded through the Northern Ireland European Social Fund 2014-2020 Investment for Jobs and Growth Programme, the Department for the Economy, Armagh, Banbridge & Craigavon Council, Enterprise Northern Ireland and Banbridge District Enterprise.
Exploring Enterprise Programme (EEP) is a pre-start initiative which supports activities to extend the employment opportunities of the unemployed, long-term unemployed and the inactive by helping them to enter, remain and make progress in sustained employment.  EEP will target people from disadvantaged areas primarily focusing on the following groups; lone parents, older workers, young people not in education, employment or training, women, people with low or no qualifications and people with disabilities and health conditions.
Ultimately, EEP is designed to fill a gap in the provision of enterprise support by addressing the needs of people who are not yet ready to progress to self-employment.
Within the programme you will also have the opportunity to work towards achieving an accredited CCEA Level I in Understanding Business Enterprise qualification to help improve your CV. EEP will also help you break down the barriers to self-employment/employment you may have experienced.
Eligibility Criteria;
You must be unemployed or working/in education/training less than 16 hours a week;
You must be aged 16 and over;
You must be able to commit to training.
For more information: