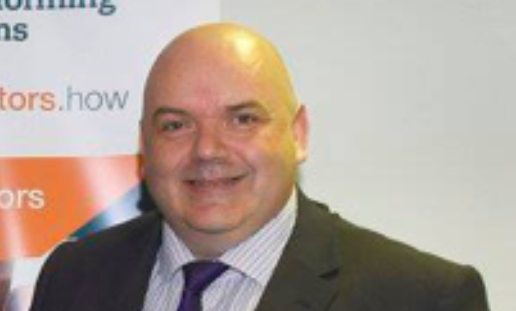 MANAGER
CIARAN CUNNINGHAM
Ciaran has over 25 years' experience working with small businesses, preparing business plans and marketing plans including financial projections.  He is a Trainer and Mentor on the Northern Ireland Business Start Up Programme, the Exploring Enterprise Programme and small business support programmes dating back to 1993.
He is currently lead partner for an Erasmus+ Funded Project and a partner in 2 other Erasmus+ Programmes.  He has wide and deep links in the regional community, previously participating as a Board Member for Enterprise Northern Ireland, Down Rural Area Partnership and is a current director of Gilford Community Regeneration Group.  Ciaran is also a member of the Chartered Institute of Marketing.
Patrick Grimes( Chairman )
Gerard McGivern (Vice-Chairman)
Kirsty McCool
Fiona Magee
Stephen Blakely (Company Secretary)
Robert Ervine
Paul Ferris
John Dobson
Seamus Doyle
Joan Ballantine
WORKSPACE
The Centre also provides tailor-made office and industrial workspace for small businesses. Office suites are available ranging in size from 200 to 500 sq. ft. Industrial units range from 588 to 1400 sq. ft and are tailor made to suit a range of manufacturing capabilities.
Our Goal is to Support and Advise