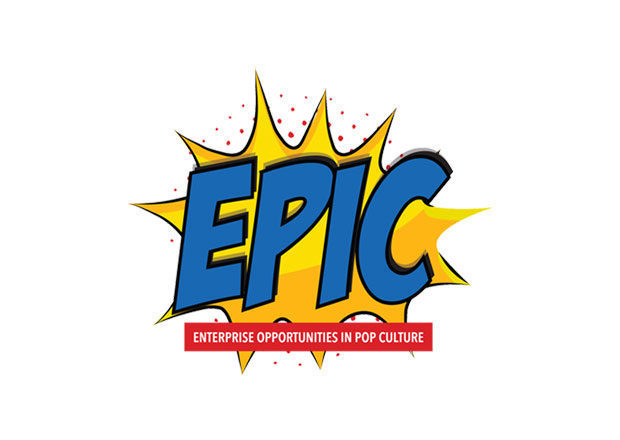 EPIC is an EU Erasmus+ project bringing together project partners and experts from the United Kingdom, Denmark, Ireland, Malta, Poland and Croatia.
These partners provide a blend of different expertise and insights into education and how to tackle the problems faced by educators.
This project aims to increase the availability and quality of entrepreneurship education for young people from all backgrounds in order to combat the unacceptably high levels of unemployment which many countries face. Ready to get started? The first step is to join our online community of education providers, community organisations and volunteers.